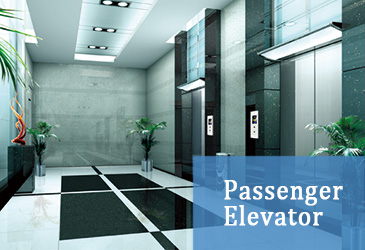 OMS small machine room passenger elevator inherits the advantages of convenient repair to the elevator with machine room. It also absorbs the merits of fine, exquisite and attractive machine room-less elevator. It is handy in nodel,smooth and sensitive in running. It thoroughly executes vast green idesa such as environment protection, energy-saving,low carbon etc. It has been specially designed for modern high-end residence buildings. It shows your calm manner in grasping the whole station.

It stresses upon resource saving and protection to ecological environment. It promotes the sustainable development of harmonious society and human beings. It is social liability of OMS machine room-less passenger elevator. It is also its persistent energy-saving and environment protection ideas.

OMS machine roomless passenger elevator installs the parts in the well. It requires no machine room. It brings about the more compact well structure. It saves about 10% of building area, over 40% of electric energy than that of traditional elevator. It provides human habitat buildings in low-carbon times with active contributions.